A welcome to the all-new competition hall!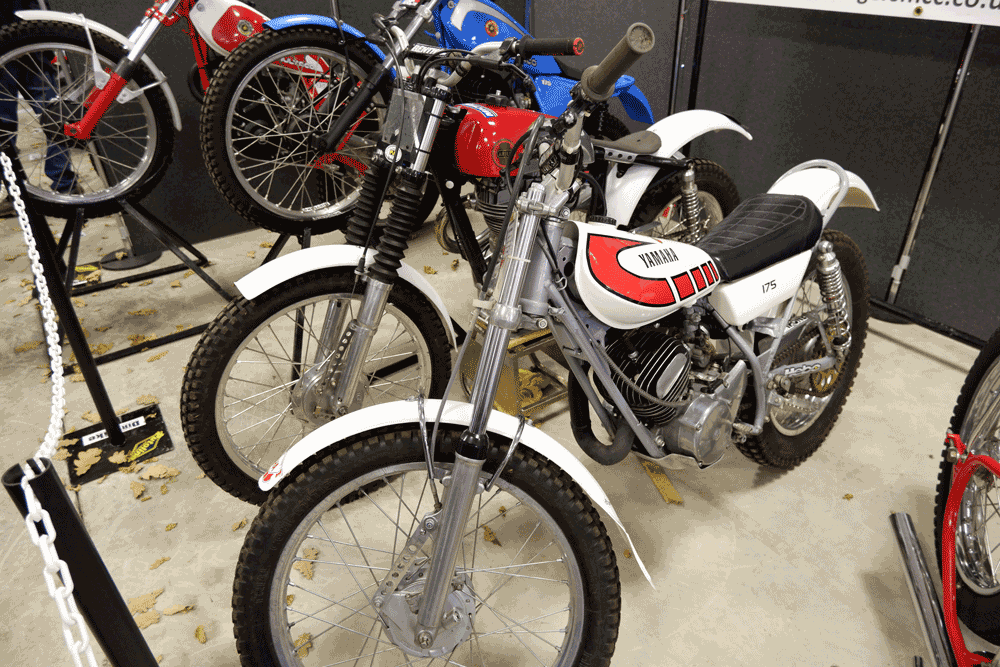 Appearances can be deceptive; on the outside nothing appears to have changed with the building but 'never judge a book…', as the well-known idiom states. The owners of the showground have spent a small fortune on a full revamp of this indoor space, located just next to the firing-up area. It has been completely refurbished, creating a brand new interior. No pillars, no gnarly carpet or crusty bar and no straw… well maybe just a little! It's allowed us to pack more bikes and more trade into the area, creating the best competition bike area to date, which will complement the massively popular GP Paddock.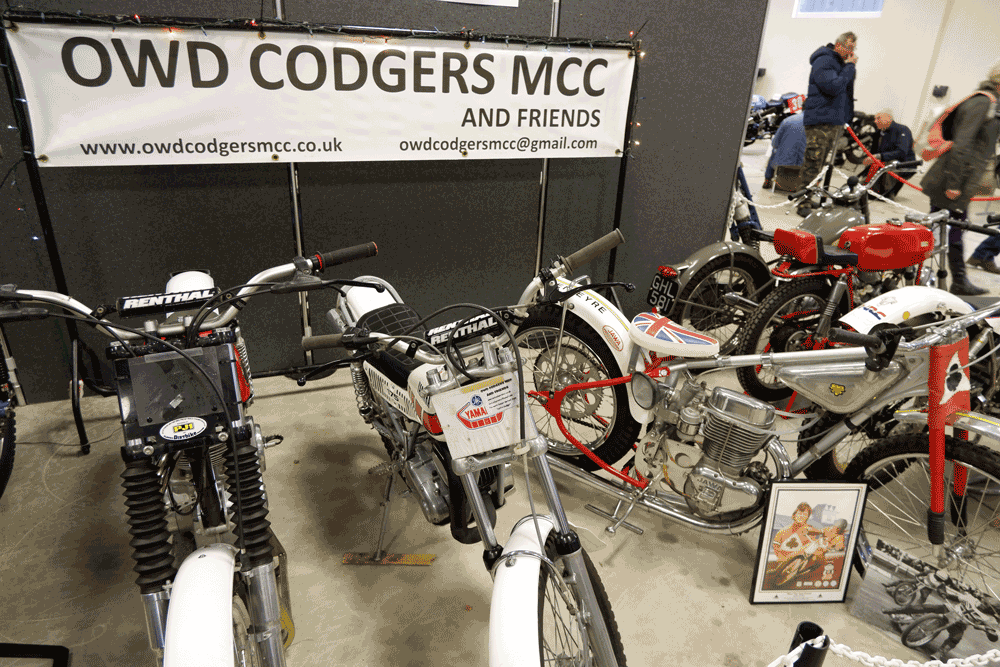 This year sees us expand on the competition theme with not just classic trials and motocross bikes, but motorbikes from all disciplines; road racing to GP bikes, World Superbikes to grass track. If you have a passion for motorcycle sport of days gone by, this is your area!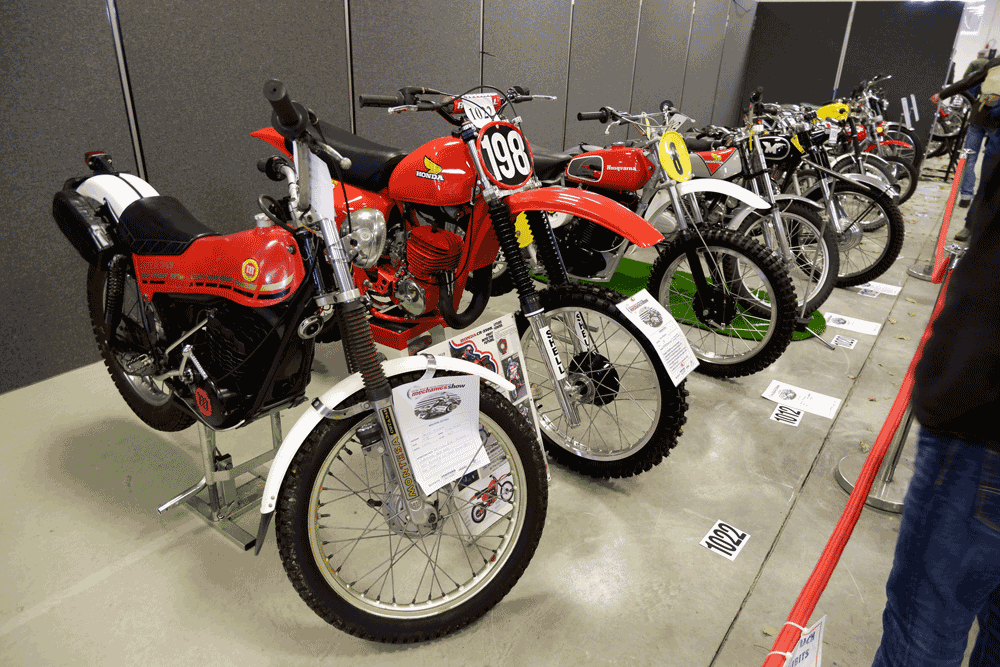 The clubs will be bringing a bevy of classics; some are trailer queens but more often than not, proper bikes that 'work' for a living.
See you in there!
Over in the off-road arena, there are two daily trials demonstrations from the Owd Codgers. Inside the competition hall there are static displays of some stunning and historic classic off-road machines, along with some famous faces from days gone by.