The Classic MotorCycle Magazine
Our April Stafford event has enjoyed a relationship with the The Classic MotorCycle magazine for many years. The long-running publication celebrates the wonderful machines of the pioneer, veteran, vintage and classic eras, and with our annual show doing the same the two are a natural fit.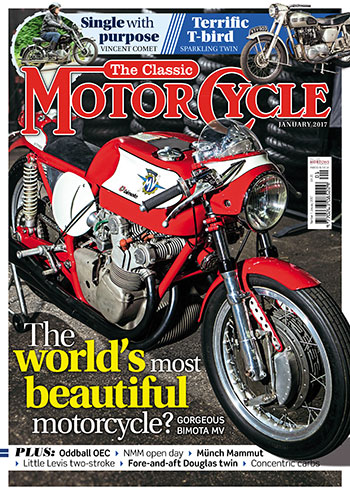 The Classic MotorCycle brings together news, reviews and archive images from the golden age of motorcycling. Legendary machines, riders and races are celebrated through lavish illustrations and detailed reports. Drawing on an archive stretching back to 1903, TCM offers an unparalleled insight into more than a century of motorcycle development.