April 2020 guest of honour – Stuart Graham!
Stuart Graham, a winner on both two and four wheels, has enjoyed a successful and unusual racing career and will share his stories in front of a live audience at the 40th International Classic MotorCycle Show on April 25-26 at Stafford County Showground.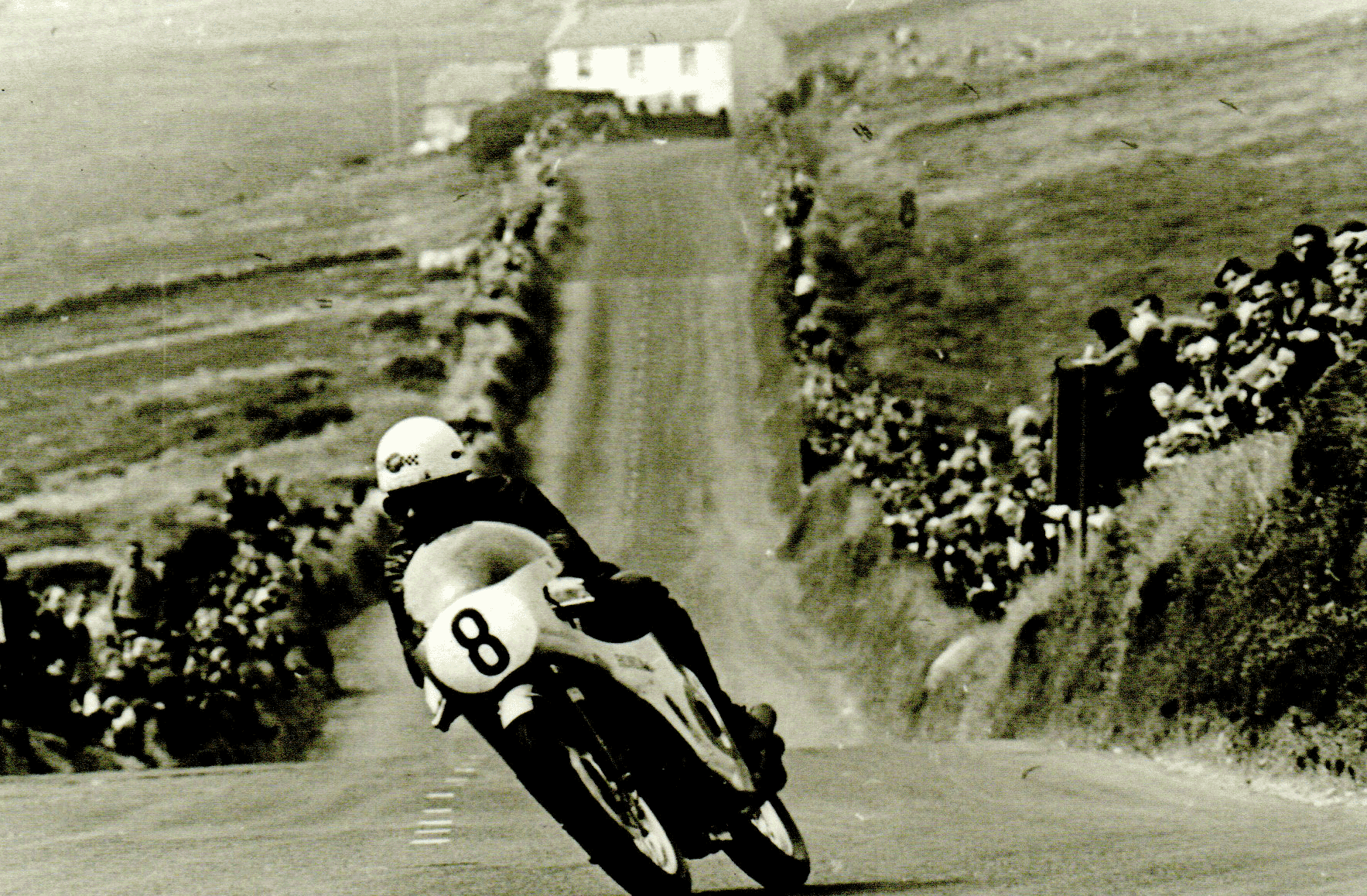 Born into a racing family, Stuart's father was 1949 500cc World Champion and IOM TT winner Les Graham. Although Les was killed in the 1953 IOM TT, Stuart was not deterred from following his own racing dreams and went on to achieve great success.
Racing motorcycles from 1961-1970, Stuart progressed from 250 Aermacchi to 350 AJS 7R and 500 Matchless G50 racing in his first IOM TT in 1964. Impressive performances in the early 1966 GP, including placing 2nd to Agostini in the 500cc Belgian GP at Spa, soon earned him a place in the factory Honda team as team-mate to Mike Hailwood on the fabulous 250cc Honda six cylinders.
By 1973, Stuart had embarked on a second very successful career in car racing, winning races in his first season in the British Touring Car Championship. Stuart's big V8 Chevrolet Camaro was the car to beat, and when he won the prestigious RAC Tourist Trophy race he became the first person since Freddie Dixon's pre-war victory to win both bike and car TTs.
Catch Stuart live on stage and in the new Firing Up Area throughout the weekend, interviewed by none other than Steve Plater!