Our 2023 Guest of Honour is… Henry Cole!
TV Star Henry Cole and Friends to take Centre Stage at Stafford!
There are few bigger names in the world of classic motorcycles than Stafford's star guest, Henry Cole. Best known worldwide as a TV presenter immersing himself in his lifelong passion for motorcycles and the tinkering and restoring of vintage machines.
Henry will be taking to the stage across the weekend with some of his closest friends to talk bikes, bikes and… well, erm… bikes! Riding, running, restoring, touring, owning, selling, competing; perhaps he'll even tell you about the World Record that he and lifelong friend Allen Millyard set earlier in the year. Yep, a proper, bonafide World Record.
Joining him for the weekend and for your viewing pleasure will be uber-engineering god Allen Millyard, father of many-an incredible creation. Think Viper, Honda 6, The Flying Millyard or even that ridiculously beautiful Kawasaki H2 1000cc, all grafted together in his garage.
Finally, Henry's man-at-arms will also be 'on the sofa'; nonother than Guy Willison. Affectionately known as Skid and recognised for his television work on The Motorbike Show, Shed and Buried and Find It, Fix It, Flog It, Guy is one of the UK's most talented motorcycle designers and builders. Just check out his work in partnership with Honda UK at 5fourmotorcycles.com. Tell me you don't want one!!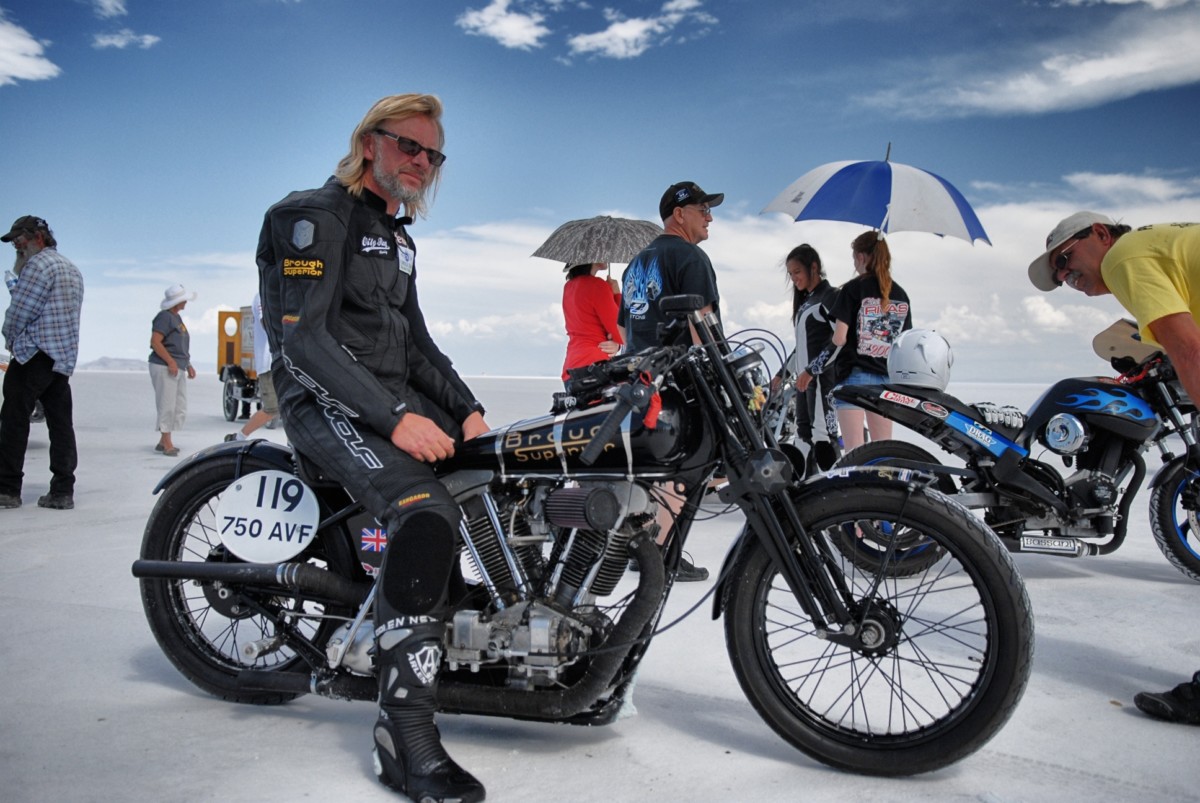 Here is what our 2022 guest, John Kocinski has to say about the show…
2022 John Kocinski
2019 Ian "Hutchy" Hutchinson, Tom and Ben Birchall, Alex George, Jim Redman ,John Copper ,Tommy Robb , Steve Plater and Allen Millyard.
2018 Neil Tuxworth
2017 Troy Bayliss
2016 Steve Parrish
2015 Nick & Tony Jefferies
2014 John Surtees
2013 Phil Read
2012 Giocomo Agostini
2011 Steve Baker
2010 Phil McCallum
2009 Carl Fogarty
2008 Agostini / Kork Ballington
2007 TT stars
2006 Paul Smart
2005 All Past stars
2003 Dereck Woodman
2002 Chris Vincent
2001 No Guest
2000 Phil Read
1999 Tommy Robb
1998 Rod Coleman
1997 Jim Redman
1996 Dave Croxford
1995 Jeff Smith
1994 Ray Pickrell
1993 Sir John Surtees
1992 Peter Williams
1991 Colin Seeley
1990 Percy Tait
1989 Derek Minter
1988 Geoff Duke