Classic Motorcycle Mechanics at Stafford
WELCOME
For me, both personally and professionally, it's the highlight of my biking year. There really isn't anything quite like the CMM Stafford Show, where – every year – around 30,000 like-minded, motorcycle-mad people come together to celebrate everything that's great about modern classic motorcycling.
Like Classic Motorcycle Mechanics itself, the show covers all that's best in modern classic motorcycling from the 1950s through to the most modern of modern classics – those that are 15 years or older. Like the Vintage Japanese Motorcycle Club, we (in the magazine) run a hard-and-fast 15-year rule and this brings new blood and some beautiful and affordable 'coming classics' into the fold.
But we are also 'all things motorcycling' so expect to see a wide range of amazing motorcycles, sidecars, race bikes and contraptions from every decade covering the last century or more!
For me one of the big attractions is the Bonhams Auction, where some stunning machines are up for sale: I'm hoping for that elusive lottery win a few weeks before so I can get bidding… If I'm not so lucky, then I can at least spend a few quid at the various traders/autojumbles – we normally have around 900 at each Stafford Show.
One of the best things about the event is that it's not just 'looking' at old motorcycles but getting right up close and personal and – in the case of the Classic Racer Paddock – a chance to hear and smell them too! It's an integral part of the show and not to be missed.
Bertie Simmonds
Classic Motorcycle Mechanics Editor
Classic Motorcycle Mechanics
October's Stafford event is backed by Classic Motorcycle Mechanics magazine, and such is the synergy between the two it's often just referred to as the Mechanics Show. CMM is the magazine of the modern-classic (that's 1970s onwards) and as such our October weekend reflects the soaring popularity of these types of machines.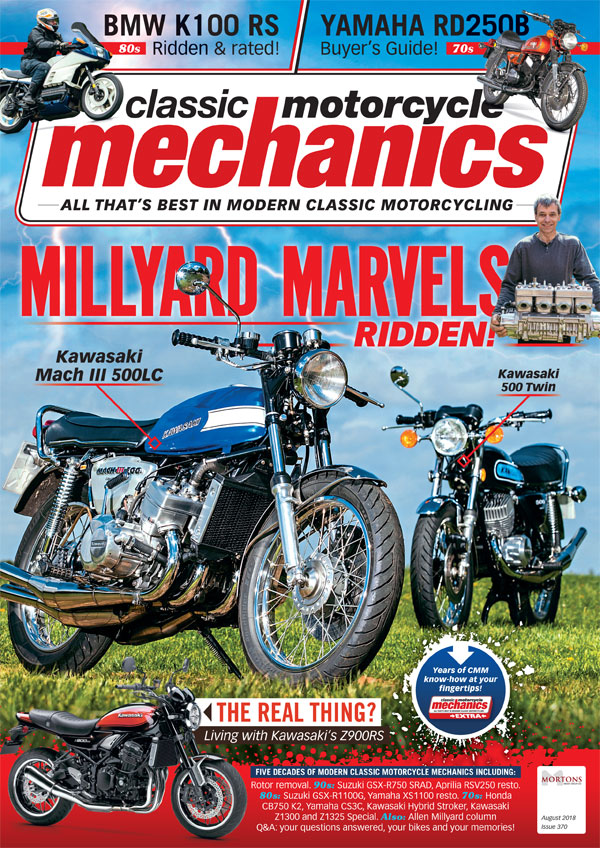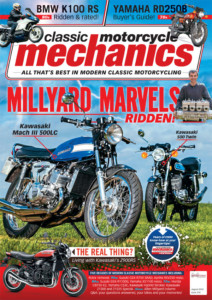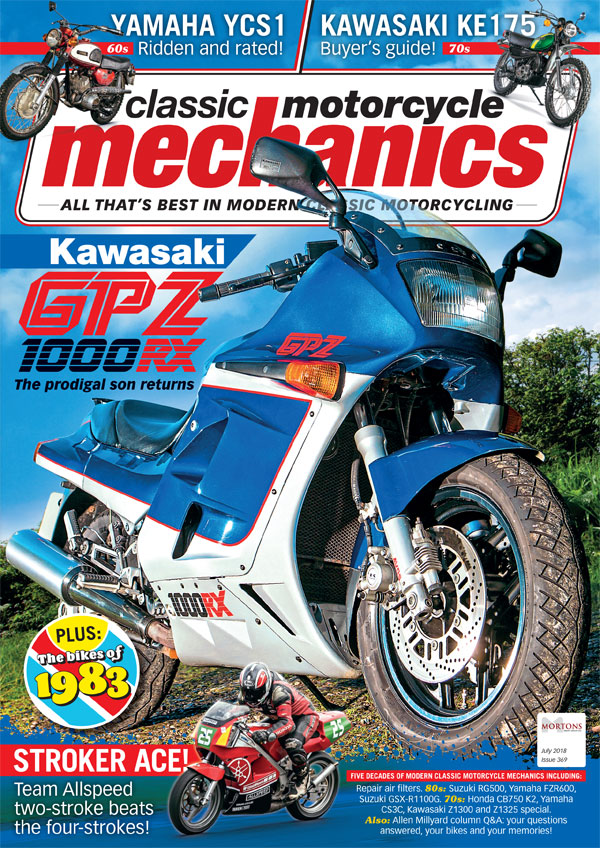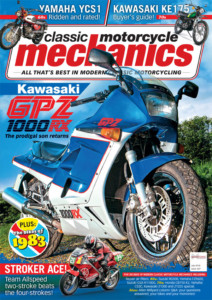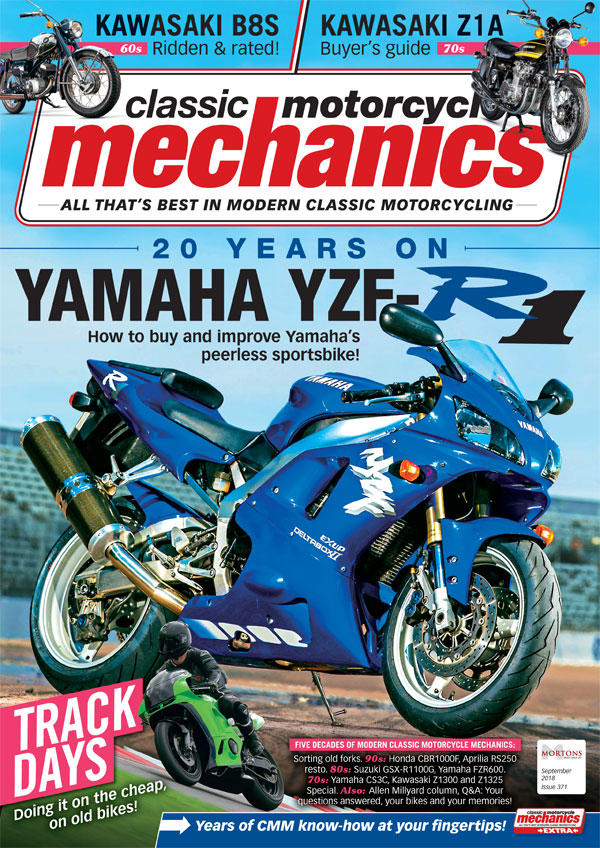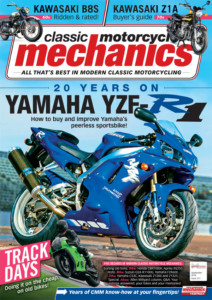 Classic Motorcycle Mechanics looks at maintaining, restoring and rebuilding the modern classics of motorcycling. The ground-breaking machines of the 1970s, 80s and 90s (and sometimes 2000s) are road tested, reviewed and discussed in detail. Readers' rides are showcased, parts are profiled and essential workshop procedures are explained in full.