Whether you're interested in Hondas or Yamahas, or if Suzukis and BMWs are more to your taste, you'll find plenty of breathtaking motorcycles to gaze over throughout the weekend of October 14-15 at the Staffordshire county showground for the UK's biggest and best classic bike show.
Here's a selection of just four bikes out of the many that have come out of the garage that we know you'll want to check out.
Ray Robinson bought his Honda CB7500 K1 as new in 1972, selling it in 1985 to help finance a house build. Three decades later he discovered that buyer still owned it, and while it took him another seven years to persuade the owner to re-sell it to him, it took Ray just 12 months and hundreds of hours to restore his beautiful motorcycle from the bunch of parts it had become back to a fully working motorcycle.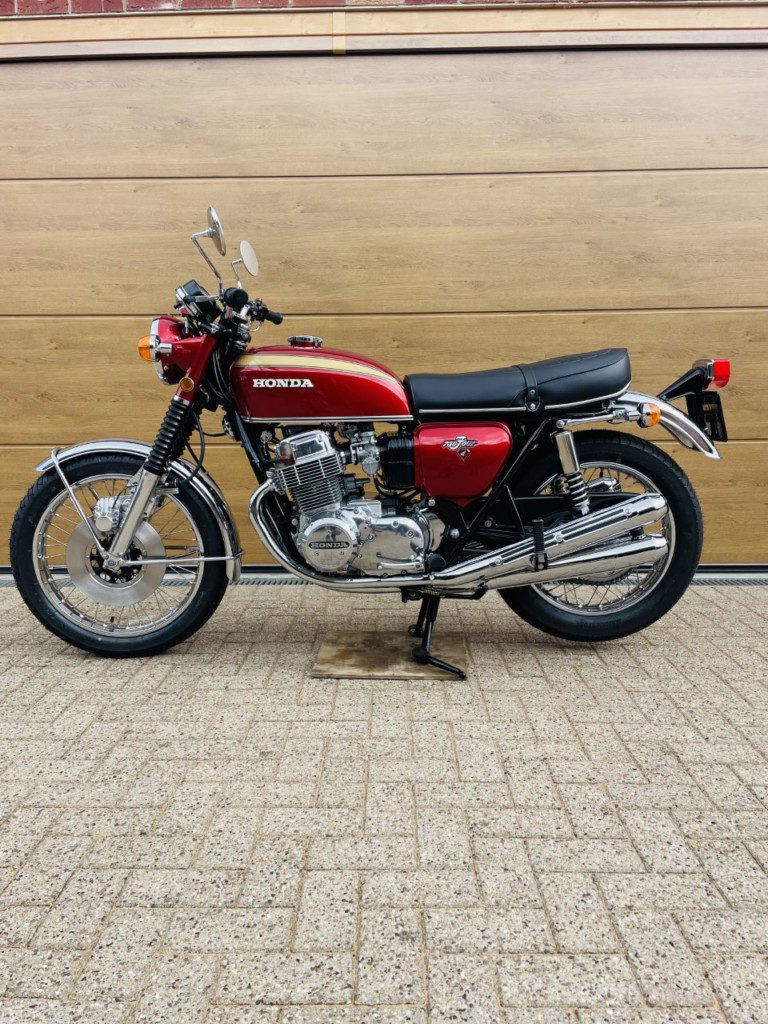 David Smith's Yamaha RD350 LC is a prime example of a sublime motor. He put in eight long years of blood, sweat and tears to restore this timeless RD back up to factory standard with the original paint, decals and many of the parts having the original manufacturers' finishes to them. He has brought it back up to near enough its original spec… and enjoys riding it too!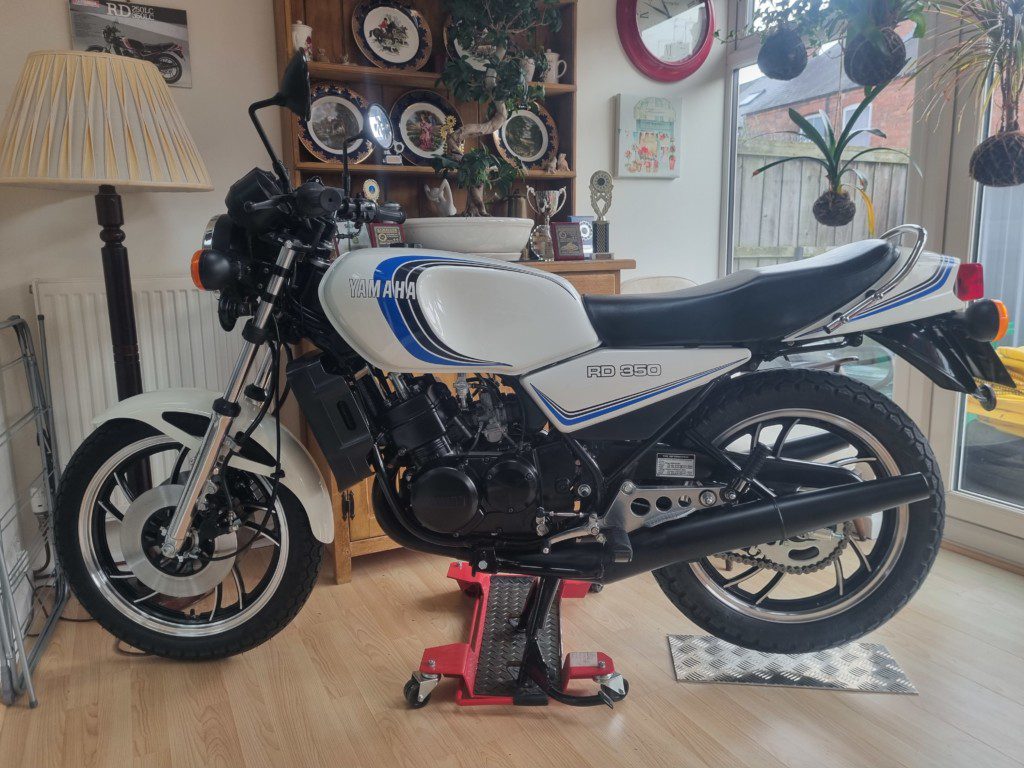 Recreating a Suzuki XR 69 is never an easy job, but Nigel Griffiths successfully managed to build one from scratch from just photos and his own intimate knowledge of the Suzuki GS1000 that he raced back in the day! Not only did he make a lot of the parts himself, but he also had to make most of the tools and jigs to be able to build it in the first place!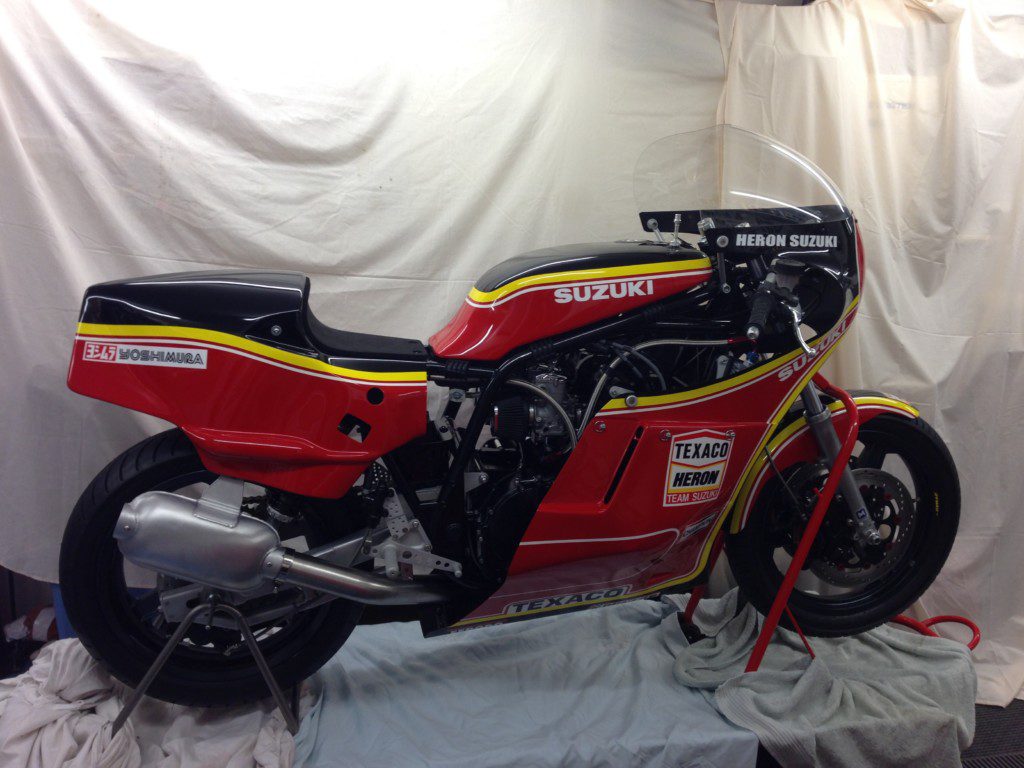 Richard Gibbons took on the task of restoring a BMW R100 Café racer including features such as the later BMW K100 forks, Tarozzi rear sets and clip-ons along with many one-off parts as well as the engine being sorted by renowned BMW engineer Steve Scriminger. From the original sales receipt to the finished bike, it has almost a complete history!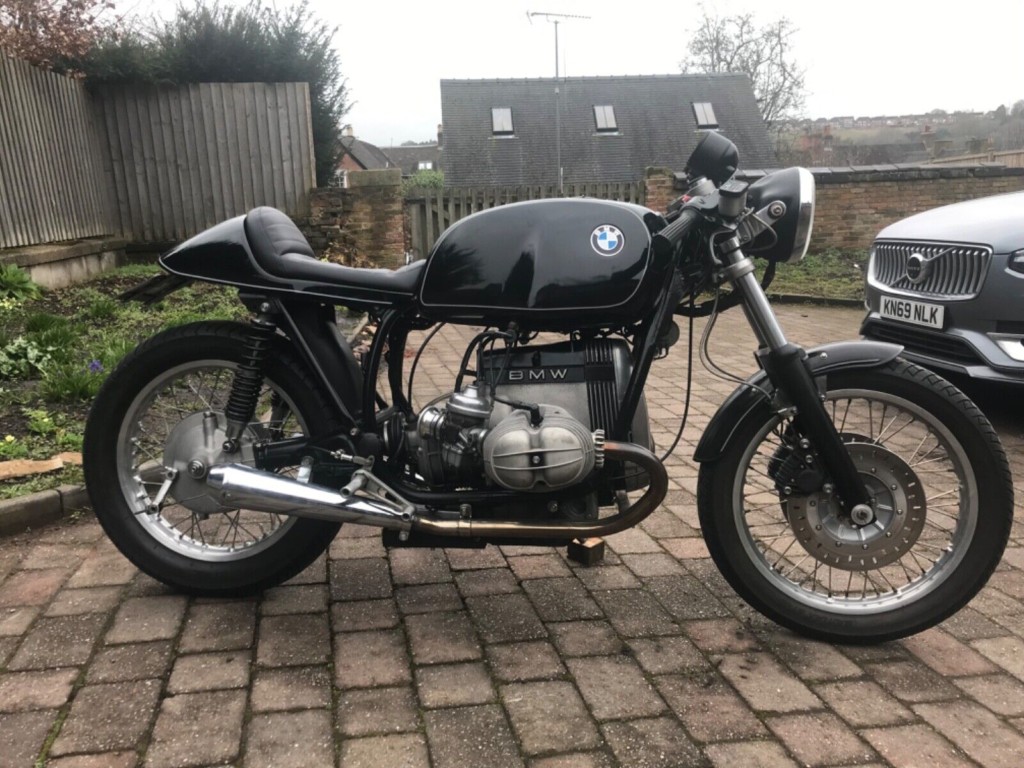 Along with our show-stopping display of bikes, there will be the final of the Back Street Heroes Custom Championships, while TV presenter and bike enthusiast Henry Cole is this year's special guest; he will be joined by Guy (Skid) Willison and Allen Millyard to tell you all about their trials and tribulations in the biking world along with their recent world record – the fastest tandem motorcycle, reaching a top speed of 183.5mph.