Richard Quayle, known to everyone in racing as Milky because of his likeness to the 1960's white chocolate advertising Milky Bar Kid, is one of only three Manxmen to have won an Isle of Man TT race.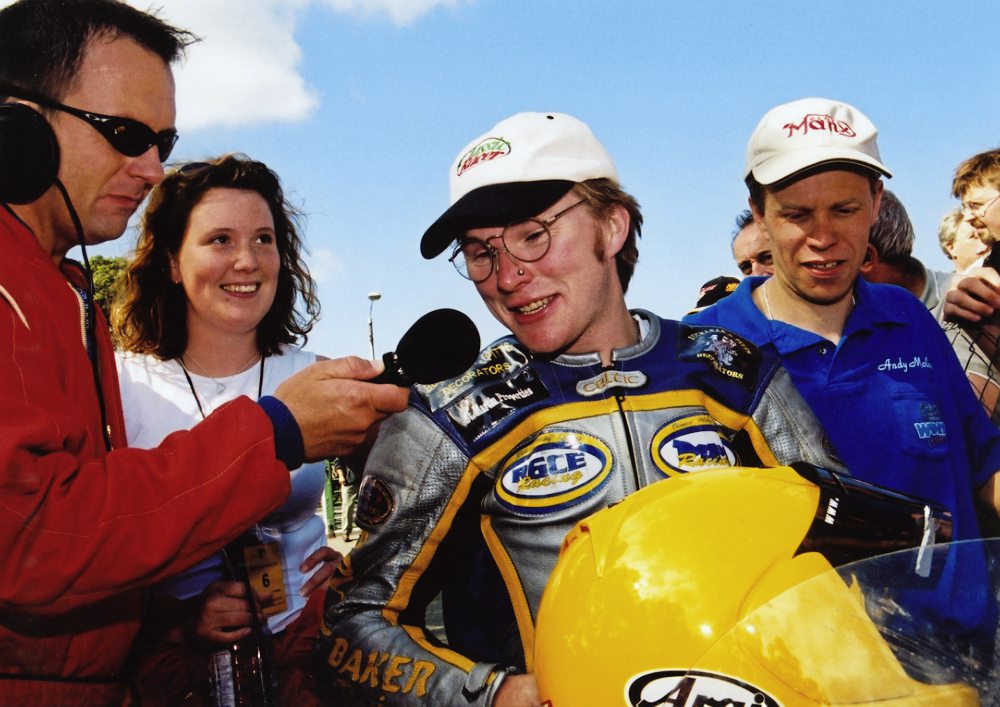 Milky will be making a special guest appearance at the Carole Nash Classic Motorcycle Mechanics Show on October 19-20 at Stafford County Showground. Chatting to fellow TT racer Steve Plater either on the Main Stage or in the GP Paddock, he will undoubtedly be very popular amongst the crowds.
Milky's first Mountain Course race was in the 1995 Manx Grand Prix Lightweight Race and by the second practice session he had broken to lap record. His first TT race win came in 2002 (there was no TT in 2001 because of Foot and Mouth) in the Lightweight Race and in the Classic Manx Grand Prix the same year he won the 500cc Race on a Molnar Norton, sponsored by Classic Racer and The Classic MotorCycle.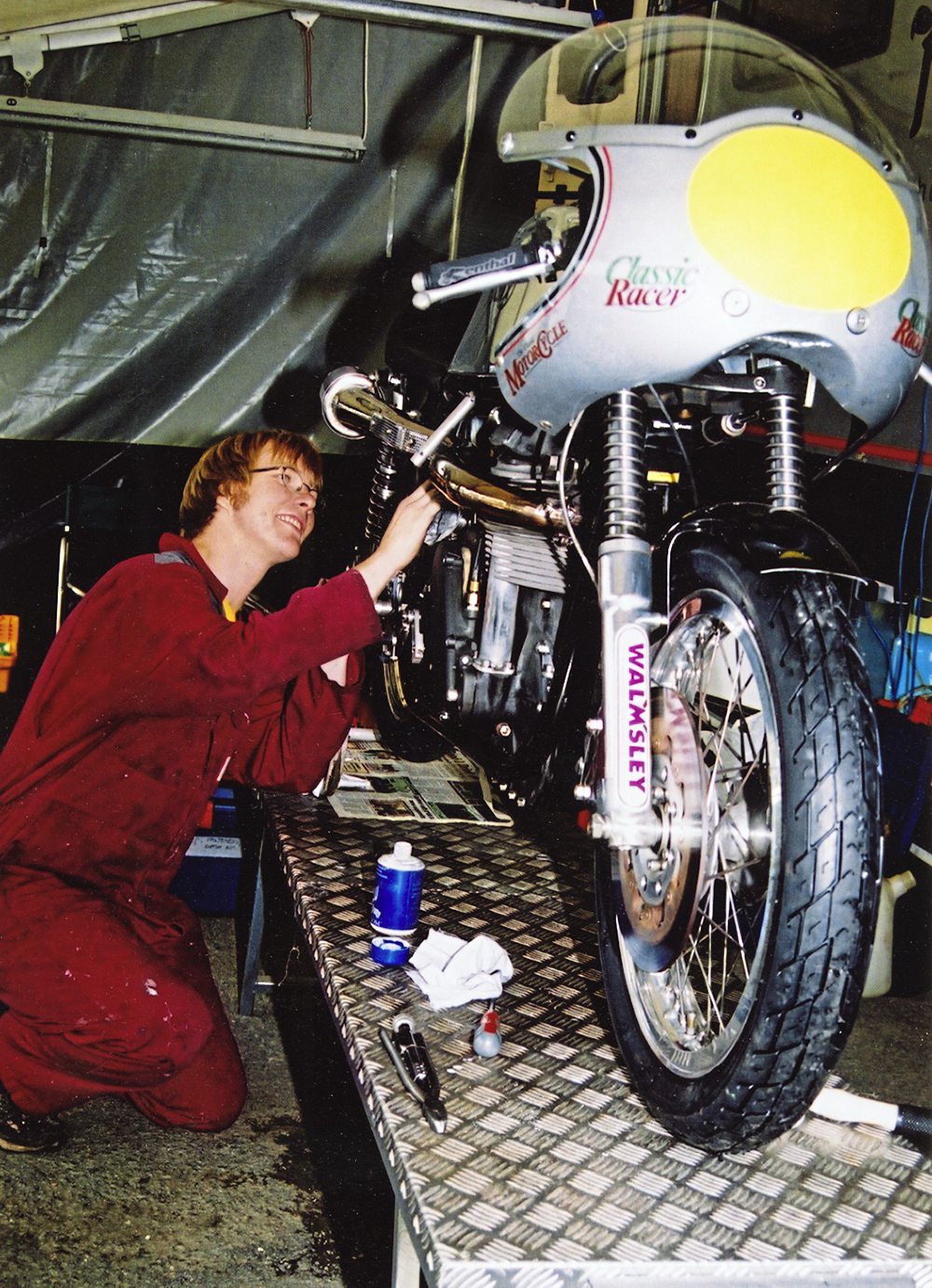 With the birth of his son, Illiam, in 2003 Milky decided that 2003 would be his last season. A huge crash at Ballaspur in that years TT, which can still be seen on YouTube, in which he lost his Spleen, helped him make the decision final. Son Illiam now 16 years old, has been racing for three years at local track Jurby and all the UK circuits and is already winning races!
Today Richard is a TT Riders' Liaison Officer and mentors all of the newcomers tackling the daunting TT Mountain Course for the first time and is one of the small, hard working, team that make the Isle of Man TT and Classic TT the success that it is.